At CD Source you can Buy, Sell, or Trade CDs, DVDs, video games, and more.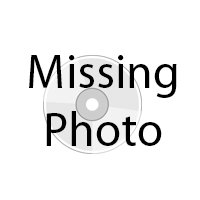 Ebay Store
We list and sell your stuff on Ebay.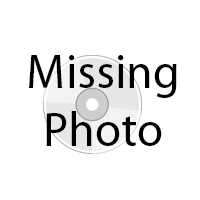 Games & Systems
Something about games & systems.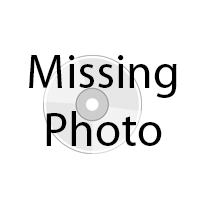 Stereo Equipment
Something about stereo equipment.
Disc Cleaning Service
We clean and repair damage to your favorite CDs, DVDs, and video games to restore them to working condition.