News
03-22-2019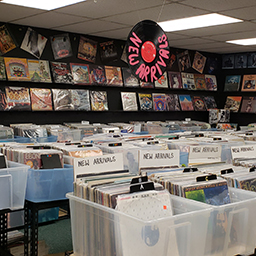 We've received a huge amount of new records for you to come in and thumb through!

03-22-2019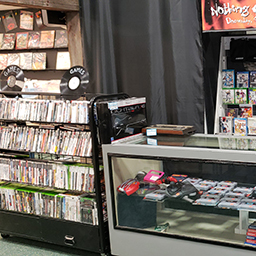 Looking for a new game to beat? Come on it and check out newly stocked video games.

03-22-2019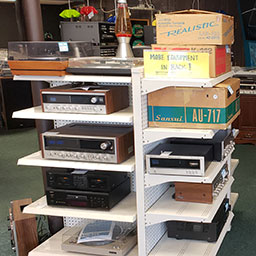 Stop into CD Source today and check out the newest receivers and turn tables we have available.

03-22-2019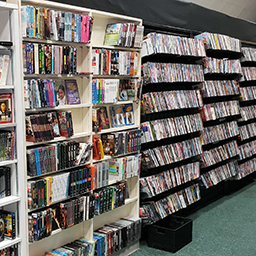 Look through our huge selection of DVDs and Blue Rays when you're in need of something new to watch.