Disc Cleaning Services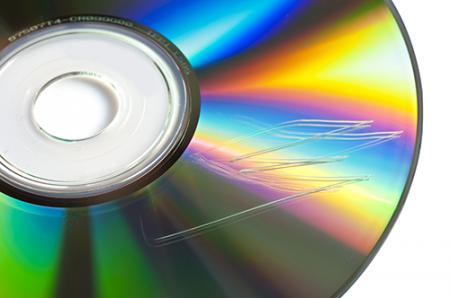 Do you have a bunch of discs that you've pushed aside because they're scratched? Scratched discs are never fun, especially if it's a favorite CD, movie, of video game. We're here to tell you that we can help! Lucky for you, we specialize in cleaning and repairing discs like:
CDs
CD-ROMs
DVDs
HD-DVDs
Wii
X-Box
X-Box 360
GameCube
Playstation
and more!
Come on in to CD Source and let us take a look at any important disc you need repaired and let us help to make it sound or play like brand new.