Rare? Out of Print? Hard to Find? Tired of Looking?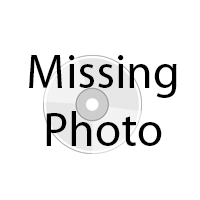 With music retailers closing, inventory and selection shrinking, and so much selling going online--
NO WONDER you can't find anything in the box stores anymore!
That's why we do special orders for you.. DAILY
CDs, DVDs, vinyl, cassettes, games, accessories
Stop in or call us for a quote. Most orders arrive in 3-5 days.